Antos Farm Rolls Large - pack of 5
Pack of 5 super tasty, large 'Farm Rolls' from Antos!

The Antos 'Farm' range of chews are vegan dog chews made from potato starch and contain clove extract for freshening breath.

Just 1.4% Protein and 2.5% Fat, making them an ideal treat for dogs on low protein diets or those needing low fat dog treats.

Meat-free, Dairy-free and Egg-free these are ideal hypoallergenic dog chews for those with sensitivities to animal proteins.

They are also made with a wheat and gluten free recipe which makes them the ideal snack for dogs with wheat allergies.

The Farm snacks are 100% natural with no artificial ingredients.
Product tabs
Nutritional Info

Composition:
Potato Starch, Glycerine, Cellulose Powder, Lecithin, Yeast, Clove Oil.

Analytical Constituents:
Crude Protein 1.4%, Crude Oils & Fats 2.5%, Crude Fibre 8.7%, Crude Ash 1.3%.

Usage Info

Feed as a treat alongside a nutritionally complete and balanced diet.

Keep sealed to prevent from drying out.

Reviews

1 Review

These were immediately found to be truly muzzle worthy by a food obsessive cocker spaniel, who admittedly loves to eat anything she can actually swallow. However as a vegan dog, these are particularly good as they have something of the hardness of formerly beloved meat bones. Another good thing, they don't upset my dog's ultra sensitive digestion and one can give a dog these as a treat without feeling they'll instantly turn into an indolent, tv-remote-hogging, bilious, lard bucket, you spaniels know who you are.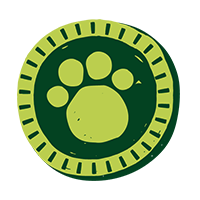 Earn
1
PawPoints
Recommend this product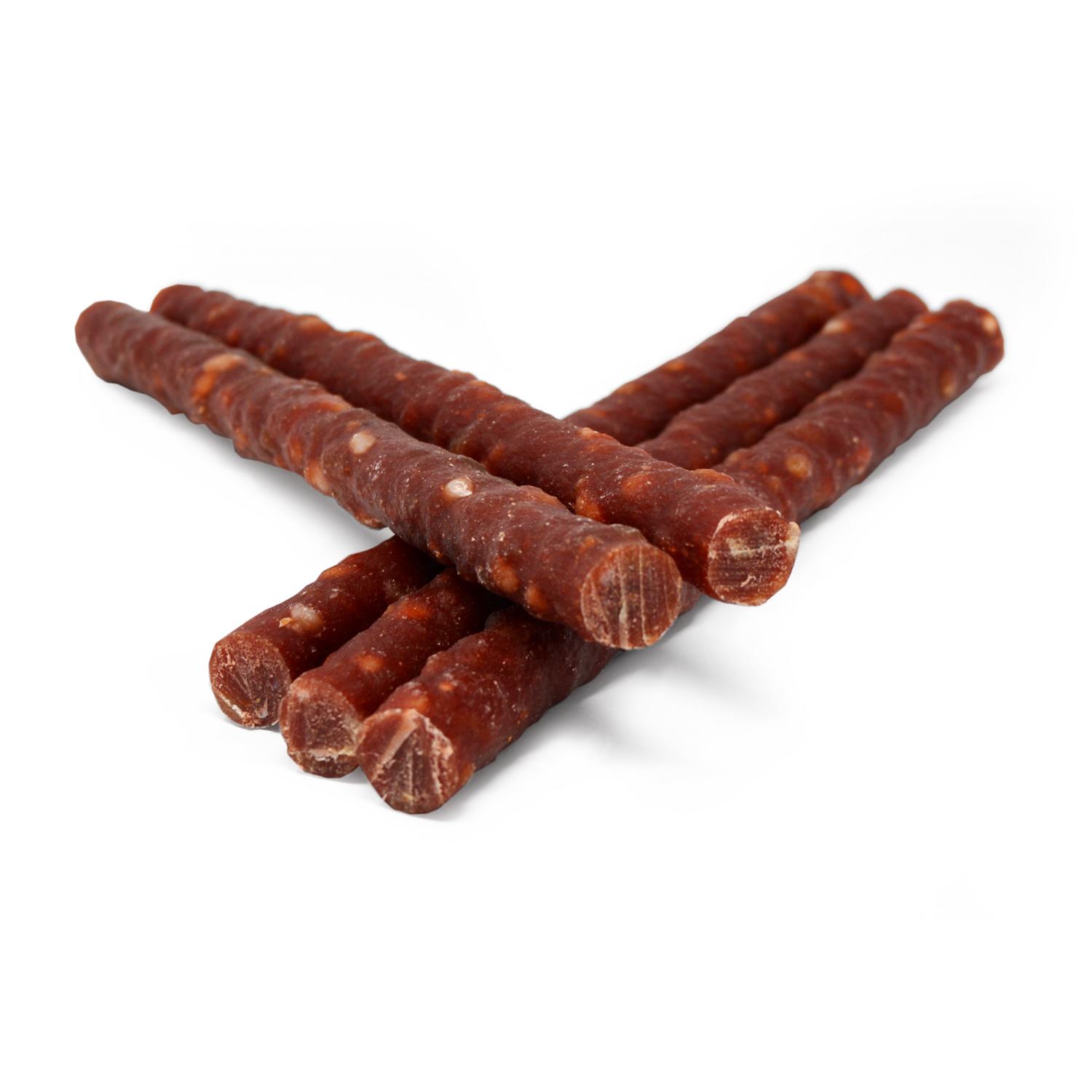 Antos Farm Rolls Large - pack of 5