DAMAGED GRADE A - Ami Vegan Dog Food Medium & Large Breeds 12kg
MAKE A SAVING & SAVING ON WASTE!
This near perfect bag is offered at a discount as a result of some minor damage to its packaging, and this is normally a cosmetic issue such as a tear. Bags with any damage are checked, sealed and weighed before being offered at a discount. 

The food inside is unaffected and any
 small loss of product from inside the bag is more than accounted for in the discount. 
Note: Bags showing signs of spoilage as a result of damage and exposure to the elements, for example mould through exposure to moisture, are not sold and thankfully this rarely happens.
We offer this food at a great discount to help avoid needless waste!
Vegan Dog Food from Ami!

First introduced to the UK by VeggiePets.com in 2003, Ami Dog is a complete vegan dog food for adult dogs.

Often used as a hypoallergenic solution to allergies in dogs, this wheat-free, meat-free soya-free food makes it a suitable option for those who suffer from food sensitivities.

Made with a blend of easily digestible plant-based ingredients and fortified with all the essential nutrients required for everyday health, this food is suitable for medium to large breeds of dogs.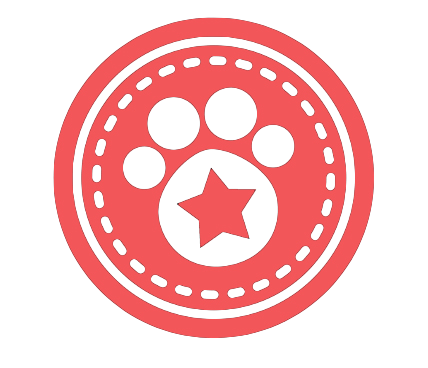 Earn
18
PawPoints
Recommend this product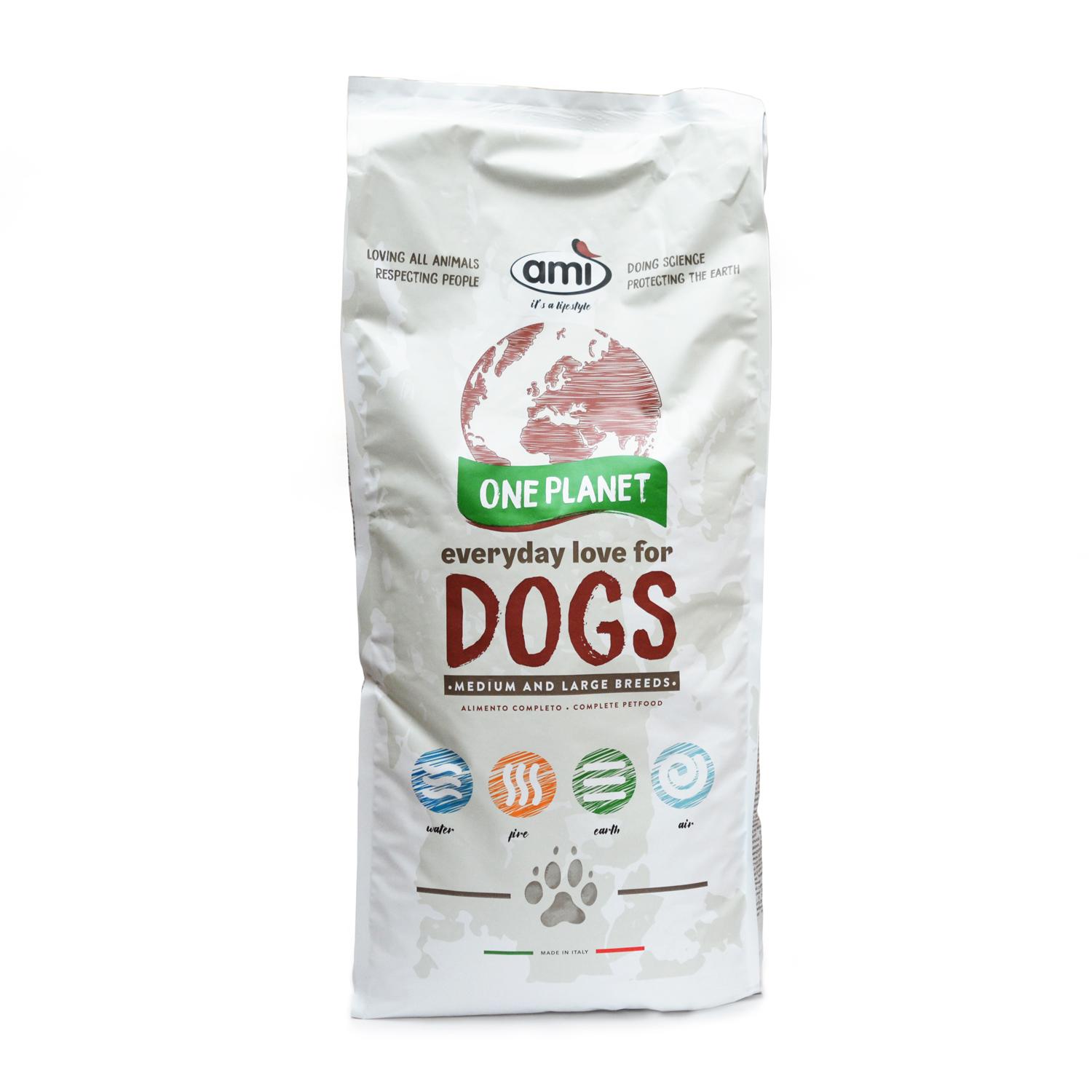 DAMAGED GRADE A - Ami Vegan Dog Food Medium & Large Breeds 12kg