Johnson's Grooming and Flea Comb
Johnson's Flea and Grooming Comb.

Strong, Hygienic, Washable.

The comb is recommended for daily grooming to help keep coat clean & healthy and can be used with the Flea Test Paper to detect whether fleas are present.

With a bright coloured comb, designed to make it easy to spot any lice caught between the combs teeth.

Regular combing removes fleas, lice, mites, eggs, scurf etc.

Helps to prevent matting, removes loose hair & reduces risk of hairball in cats.
Product tabs
Usage Info

Comb coat thoroughly, using broad side of comb followed by fine side.

If coat is fluffy or difficult, dampen with water to ease grooming.

Flea Test Paper: Use to detect presence of fleas.

Dampen paper, and comb out animal's coat onto paper.

If dark specks from coat falling onto damp paper turn reddish brown around the edges, then your pet has fleas.

These tiny specks are 'flea dirt', which contains digested blood excreted by fleas.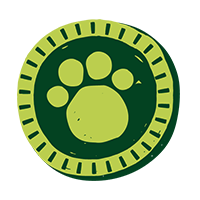 Earn
1
PawPoints
Recommend this product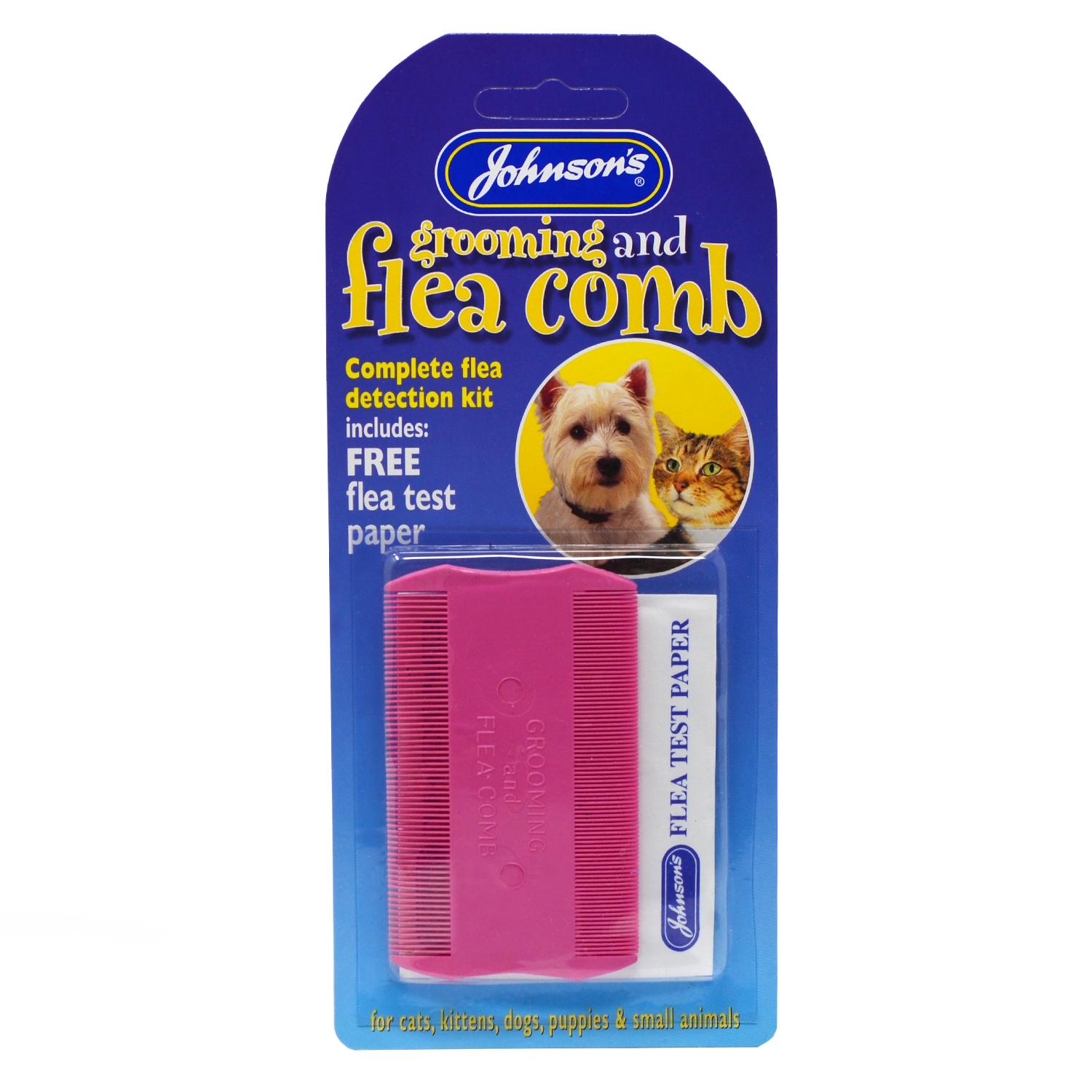 Johnson's Grooming and Flea Comb