TropiClean - Deodorising Ear Cleaning Pet Wipes (50 pack)
Deodorising ear cleaning pet wipes from TropiClean!

Suitable for both dogs and cats, this bulky pack of 50 wipes is a great reserve to have to keep your pets ears clean and free from odours.

Ideal for those dogs with particularly long or floppy ears, which may collect more wax and dirt than their upright eared friends (though no one is exempt from smelly ears!)

Also ideal for soothing and reducing itching, TropiClean Ear Cleaning Wipes gently wash and freshen your pet's ears with less mess.

The mild coconut cleanser gently lifts away wax and debris, while also helping to reduce ear odour.

Alcohol free, these are safe and gentle enough to into incorporate into your pets grooming routine, keeping them clean and fresh eared!

It's a good idea to clean your pet's ears weekly to help reduce risk of ear infections and irritation.
Product tabs
Ingredients

Ingredients:

Purified Water, Glycerine, Salicylic Acid, Propylene Glycol, Malic Acid, Polysorbate 20, Witch Hazel Extract, Benzoic Acid, Aloe Extract.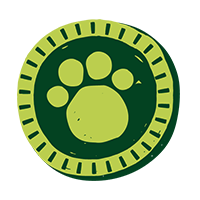 Earn
3
PawPoints
Recommend this product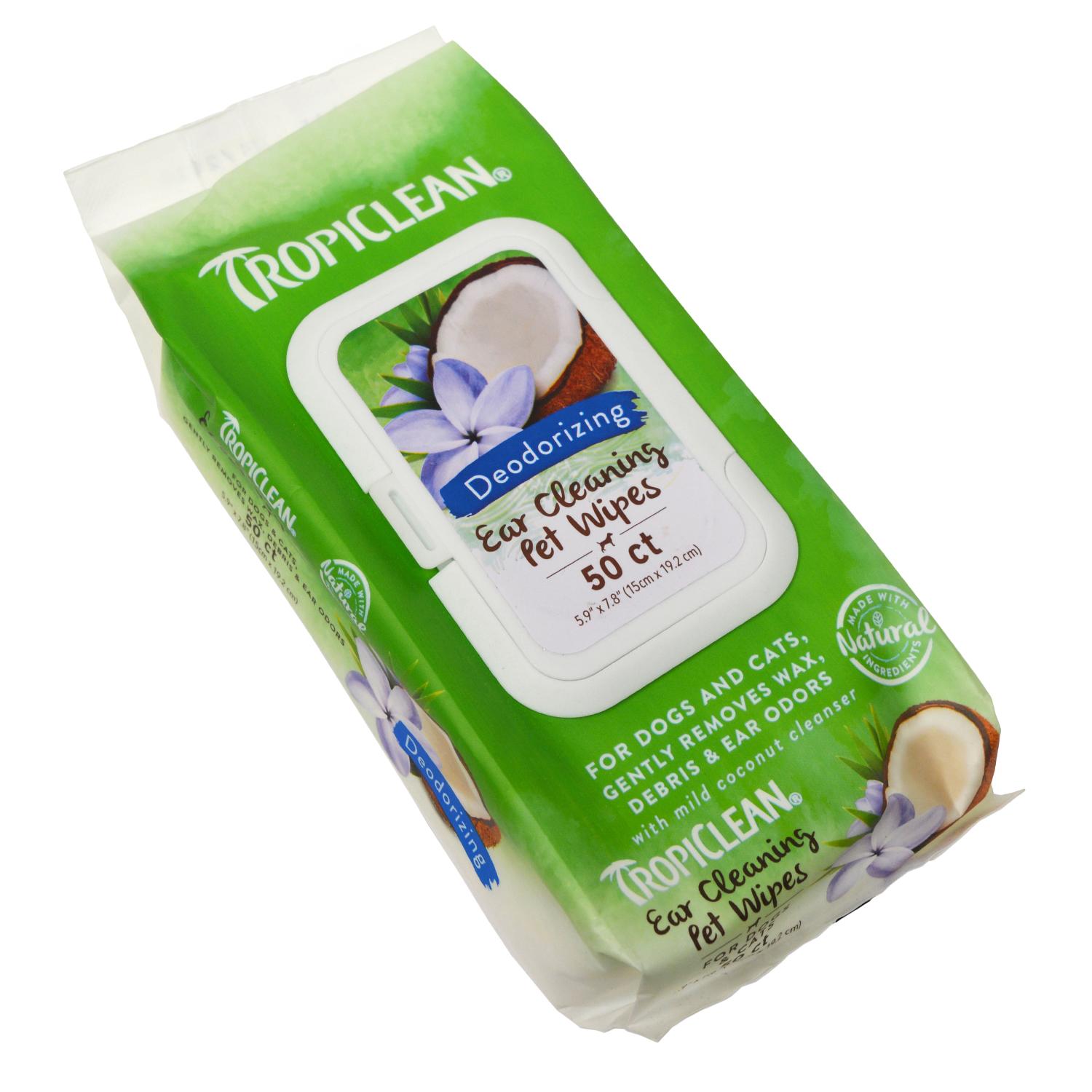 TropiClean - Deodorising Ear Cleaning Pet Wipes (50 pack)