Vegan Dog Lifestyle
Vegan Dog Lifestyle! Housing the creative and unique plant-based recipes for dogs by author Heather Coster. These books are a great place to start on your home cooking journey.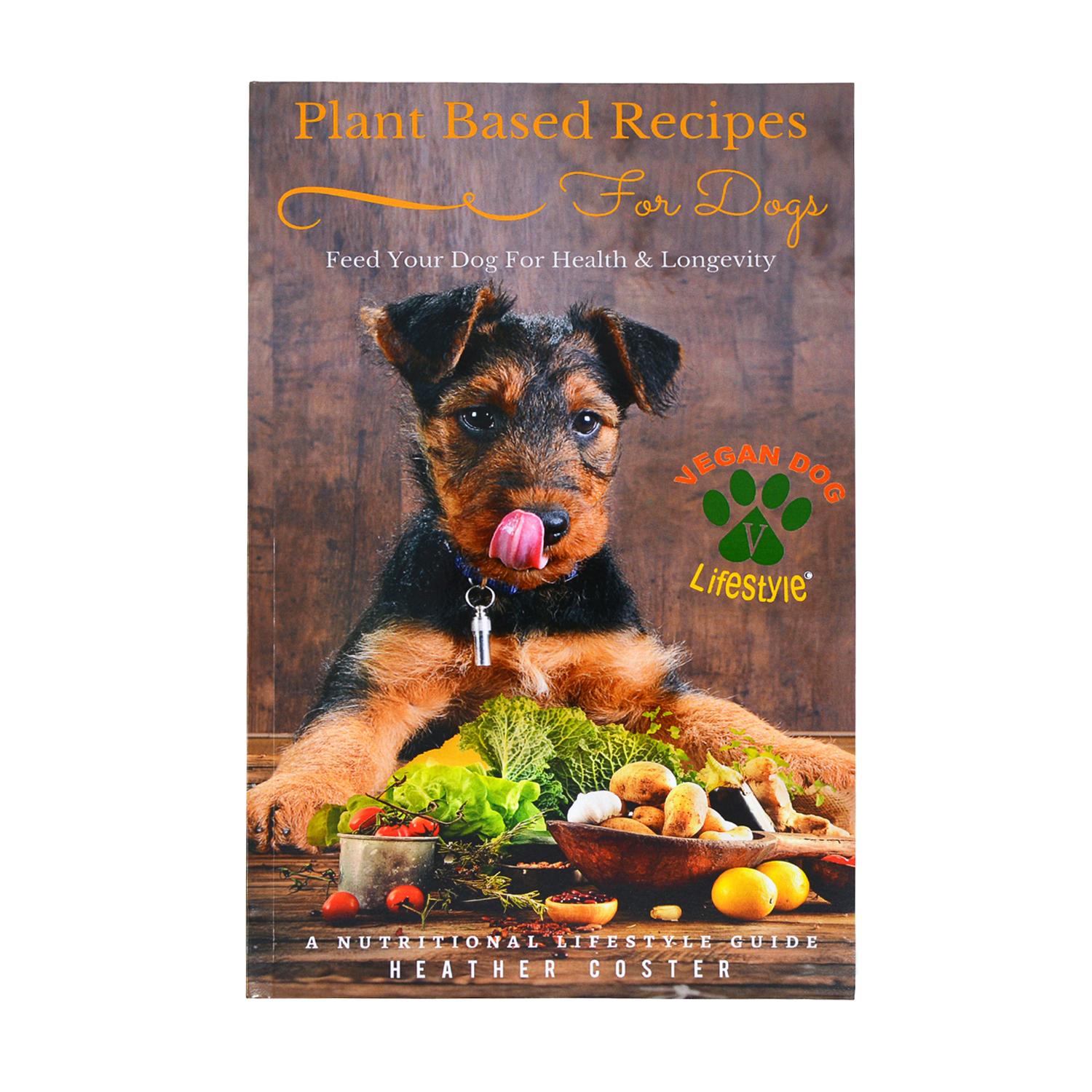 Plant Based Recipes for Dogs is a nutritional lifestyle guide, which shows you exactly how to create nutritionally balanced meals that are sure to win...
view details
View details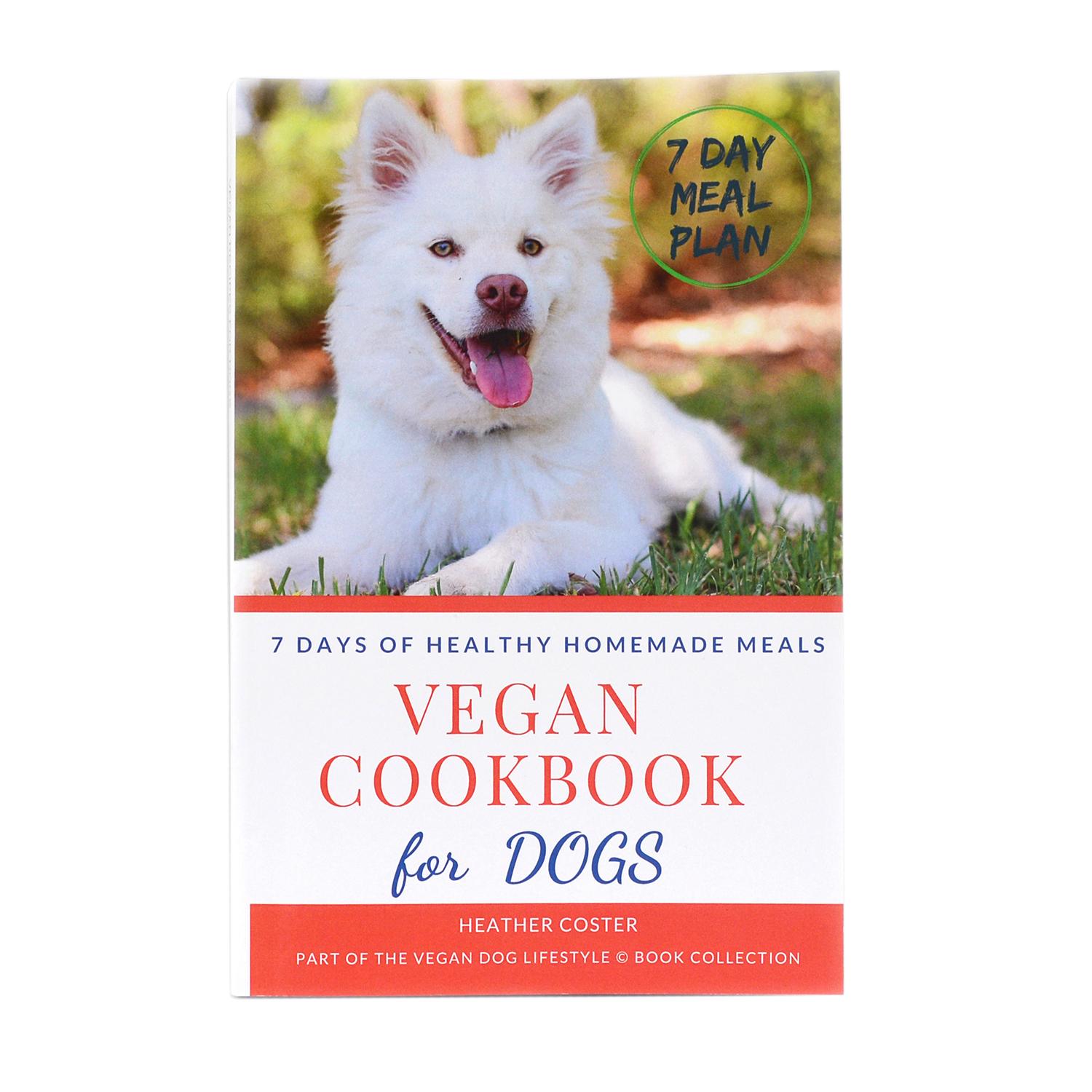 Vegan Cookbook for Dogs by Heather Coster!7 days of easy, healthy and nutritious vegan recipes for your dog.Made super simple, Heather Coster's recipe...
view details
View details