Paddock Farm Natural Olive Wood Dog Chew - Small
Natural Wood Dog Chew from Paddock Farm!

Chewing is an enjoyable activity for dogs. It helps to relieve stress and can assist in cleaning teeth.

This 100% natural chew made from olive wood is a hardy, long-lasting chewable branch!

Low in fat, but enriched with olive oil to help maintain a healthy coat and immune system.

This olive branch comes from a sustainable & eco-friendly source.

Suitable for dogs of all ages including puppies!

Due to the nature of this chew, the small size may vary between weights of 60g - 100g.



Product tabs
Usage Info

Feed Material. Not for human consumption.

To avoid choking risk, take the olive branch away from your dog once it gets worn down to a size which your dog could swallow.

Always supervise your dog when feeding.

Olive branches can splinter in some cases.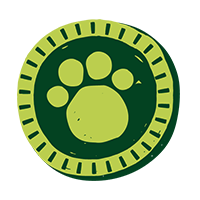 Earn
1
PawPoints
Recommend this product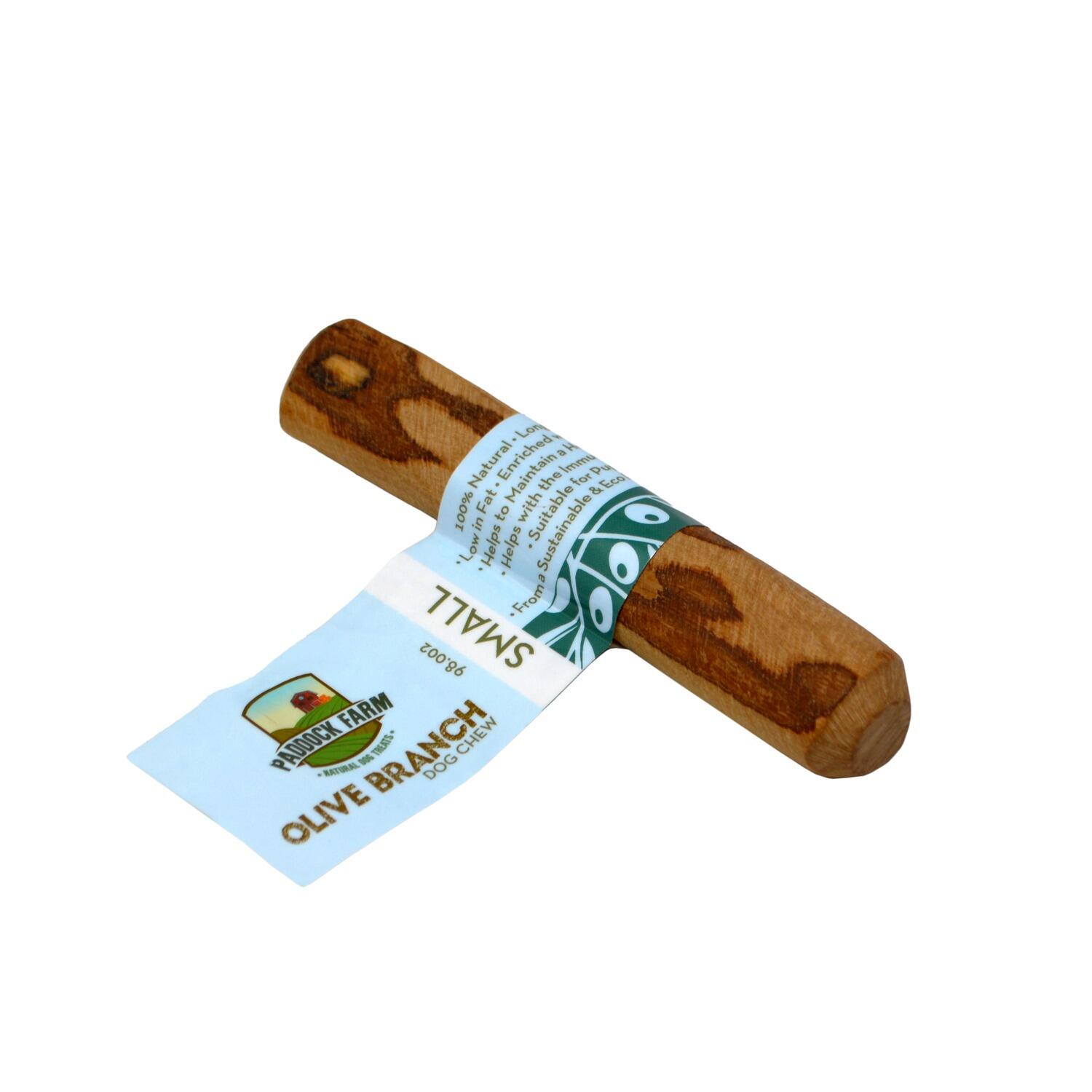 Paddock Farm Natural Olive Wood Dog Chew - Small