Pawtato® Sticks with Spinach & Kale 120g - Case of 12
Sweet potato and rice based vegan dog chews from Pawtato!

Pawtato Sticks are a delicious Low Fat treat for your dog.

Made with sweet potato and rice exterior, encasing a tasty spinach & kale filling

Winner as the best 'treats' in PeTAs 2018 Animal Companion Awards!

(Cruelty-free as well as Wheat-free, Gluten-free and Meat-free!)

Simple, easy to digest ingredients, these vegan dog chews are a healthy treat!

Sweet potato provides these chews with a source of Beta- Carotene, a natural antioxidant, and also vitamin C to support your dogs immune system.

8 sticks per pack.
Product tabs
Nutritional Info

Composition:
Sweet Potato Flour (48%), Corn Starch, Rice Flour (25%), Vegetable Glycerine, Spinach Powder (0.5%), Kale Powder (0.5%), Potassium Sorbate
Additives: Preservatives (Potassium Sorbate)

Analytical Constituents:
Crude Protein min. 3%, Fat Content min. 0.5%, Fibre Max. 1%, Ash 2.5%, Moisture Max. 18%.

Usage Info

Feed as a treat in conjunction with a nutritionally complete and balanced diet

Not suitable for puppies under 4 months old.

Always provide plenty of fresh water for your pet.

Dogs should be supervised at all times whilst feeding.

Store in a cool dry place.

Reviews

raiting star

raiting star

raiting star

raiting star

raiting star

1 Review

raiting star

raiting star

raiting star

raiting star

raiting star

Bought a packet of these today at Vegan Life Live as a trial run. My three dogs looked a bit dubious at first as they aren't like their usual chews, but then got happily stuck in. I have been wanting to get my dogs more onto the vegan treats, and very happy these went down so well.

raiting star

raiting star

raiting star

raiting star

raiting star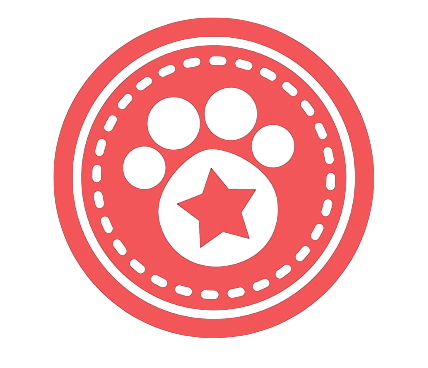 Earn
8
PawPoints
Recommend this product
Pawtato® Sticks with Spinach & Kale 120g - Case of 12