DAMAGED GRADE A - Benevo® Original Vegan Cat Food 10kg
MAKE A SAVING & SAVING ON WASTE!
This near perfect bag is offered at a discount as a result of some minor damage to its packaging, and this is normally a cosmetic issue such as a tear. 
Bags with any damage are checked, sealed and weighed before being offered at a discount. 

The food inside is unaffected and any
 small loss of product from inside the bag is more than accounted for in the discount. 
Note: Bags showing signs of spoilage as a result of damage and exposure to the elements, for example mould through exposure to moisture, are not sold and thankfully this rarely happens.
We offer this food at a great discount to help avoid needless waste!

Benevo Vegan Cat is a nutritionally complete dry food for cats.

Formulated by animal nutrition experts, this food meets all the nutritional requirements required for healthy adult cats.

Providing 28% plant protein and supplemented with (the essential amino acid for all cats!) a vegan source of Taurine.

With an easy to digest recipe, this tasty kibble is infused with spirulina, a well known 'superfood' provides a rich source of nutrition but is also known to boost immune defences.

Also included in Benevo vegan cat food are the essential fatty acids that are important in many areas of the body including skin, fur, joints, circulation, immunity, vision and brain function.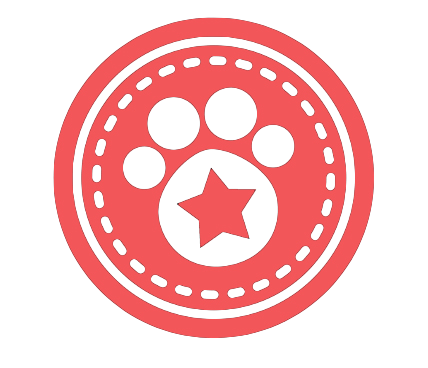 Earn
14
PawPoints
Recommend this product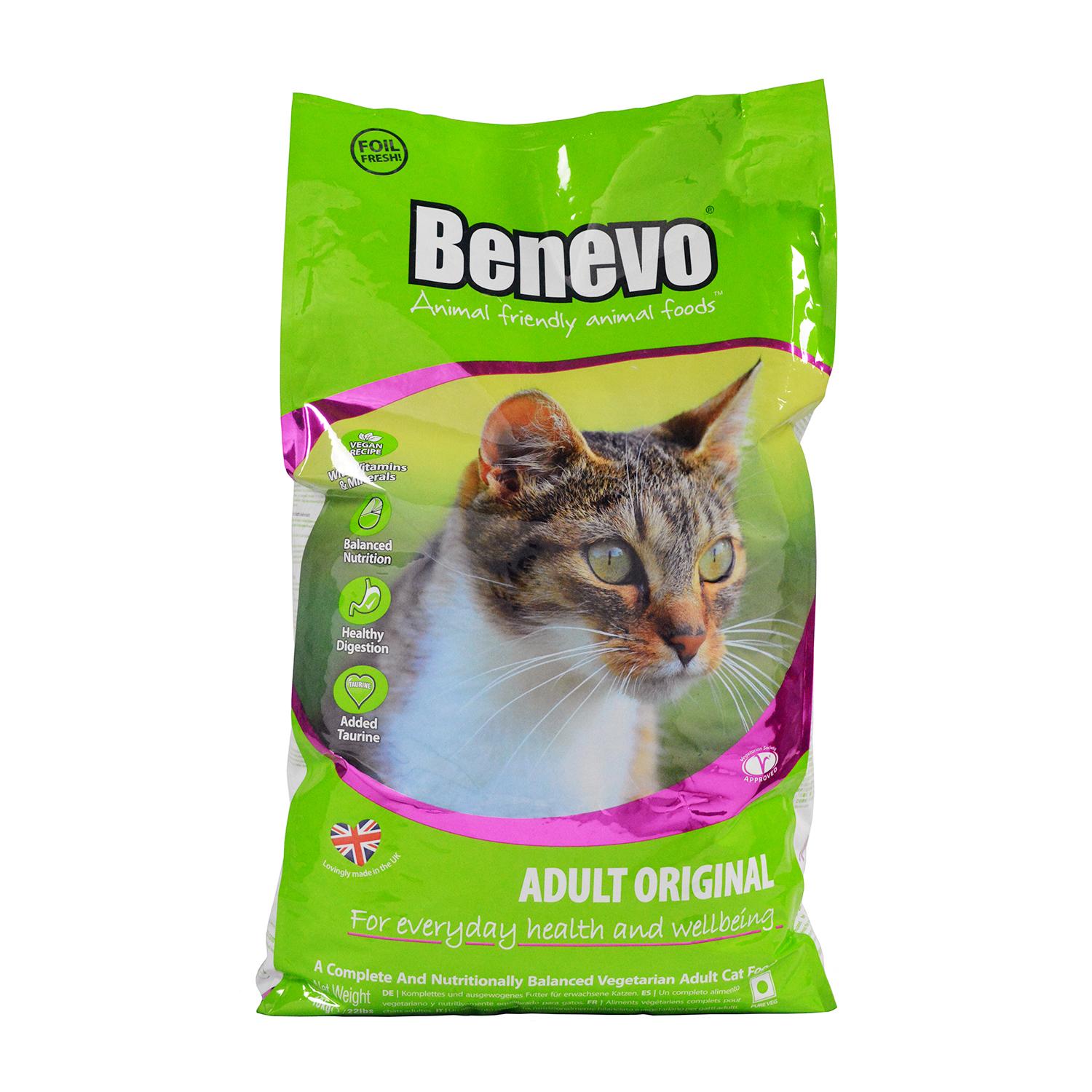 DAMAGED GRADE A - Benevo® Original Vegan Cat Food 10kg