Plant Based Recipes for Dogs - by Heather Coster
Plant Based Recipes for Dogs is a nutritional lifestyle guide, which shows you exactly how to create nutritionally balanced meals that are sure to win over even the most fussy eater.

With over 60 delicious nutritious recipes including treats, complete meals, fast food ideas, Kong fillings, homemade remedies and much more.

What's inside?

An example of some of the included recipes:

- Sweet potato chew strips

- Coconut & Pineapple cookies

- Peanut Pillow bites

- Apple & Ginger Balls

- Quinoa Protein Power Dinner

- Buddha Bark Bowl

- Mixed Bean Vegetable Salad

- Pearl Barley and Lentil Dog Meal

- Scrambled tofu and Vegan Sausages


Live a healthy and sustainable life with your canine friend.
Product tabs
Reviews

4 Reviews

This book is brilliant. Anything that is good/bad for your dog, can be found within these covers. I have 4 dogs how have been vegan for 4 years. by following this books recipes and the information on my dogs health care. they are all fit and healthy.

Really delighted with this recipe book. My dogs have transitioned from 2 home-cooked vegan meal days a week to 4-5 (aiming for 7 but that's down to me getting into the habit and making time). They have never turned their noses up at any of these recipes so far - quite the opposite! Because the recipes tend to be low fat this suits my elderly lurcher - who has pancreatitis. She very rarely has any flare-ups my only concern is that she eats her new meals faster than ever - she loves them so much! I feel much more confident that I'm getting it right as far as vegan home cooking for my dogs. And if ever they didn't like it you know you could eat it yourself. (That never happens!)

I have been so pleased with Heather Coster's recipe books. My dogs have really enjoyed the recipes which makes meal times varied and interesting. My dogs vary in age from 5 to 15 and have all thrived on a plant based diet maintaining health and happy tummies too. I have bought copies of this book for many people and they have all been very pleased with the improved health of their dogs eg. allergies, weight issues, ear problems. I would highly recommend! 5*

I can't recommend this book enough, it truly is one of the best! It not only has fabulous vegan dog food recipes, it also has dog treats and home remedies too. It lists all the vegetables, fruit legumes, herbs etc. that your dog can eat and tells you exactly what the nutrients are for each recipe and any beneficial supplements. I have recommended this book to a few people, including someone in the Philippines. I call this my dog bible as I'm always referring to it for advice. It is time consuming feeding everyday but you can make large batches and freeze too. Buy this book, you really won't be disappointed!!!!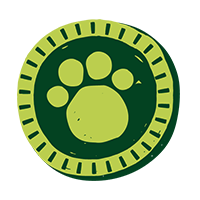 Earn
4
PawPoints
Recommend this product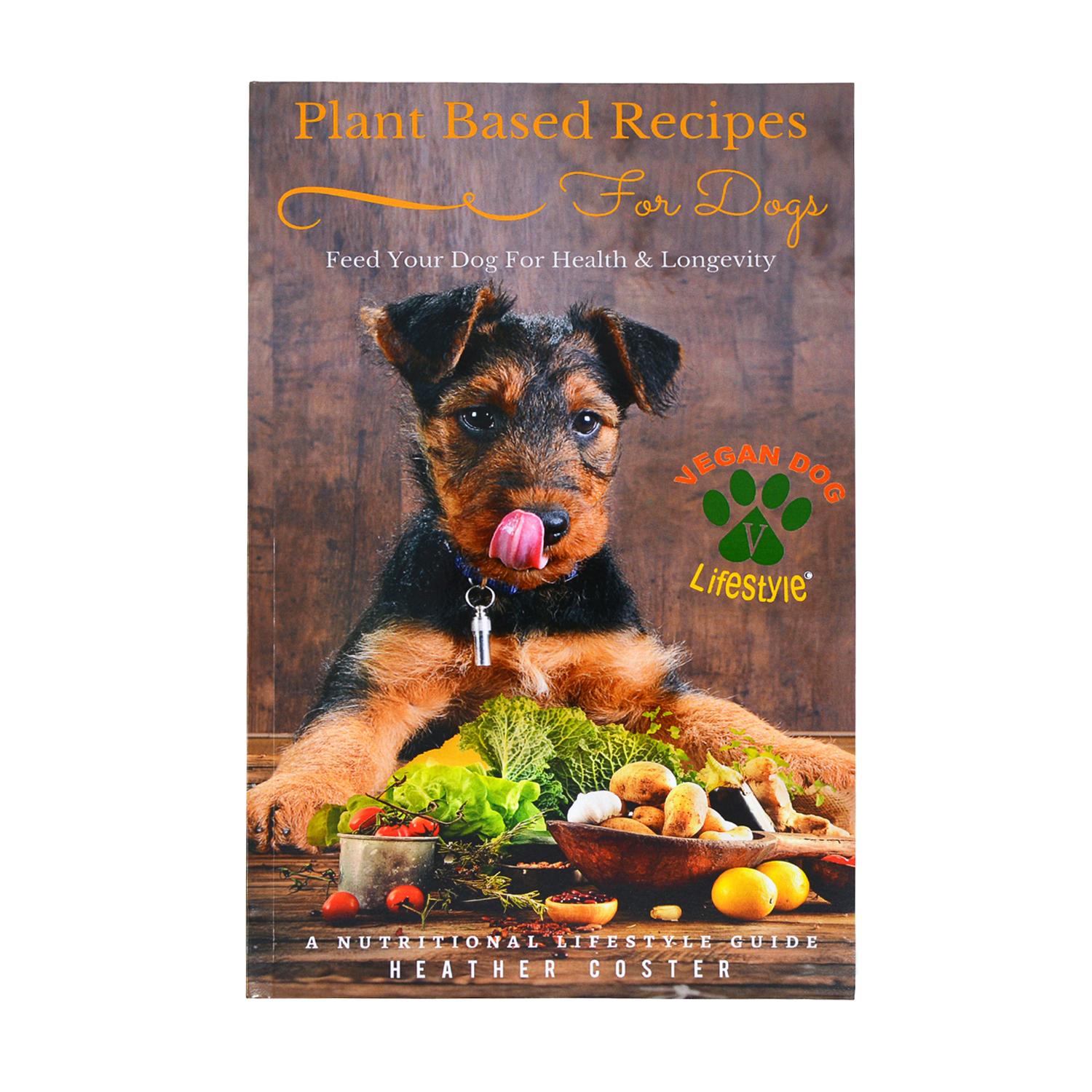 Plant Based Recipes for Dogs - by Heather Coster