Ami Vegan Cat Food Sample Pack 50g
A sample pack of Ami Vegan Cat Food!

This taster sized pack of nutritionally complete vegan cat food from Ami is a great way to see if your cat like the food before commiting to a bigger bag.

This is a complete vegan cat food enriched with vitamins and minerals, omega 3 and 6 oils and of course the essential ingredient for cat health - Taurine.

Ami Vegan Cat Food is a highly palatable dry kibble food, made from digestible plant-based ingredients, so your cat get's all the goodness out of their meals.

Manufactured in Italy, VeggiePets.com first began selling Ami Vegan Cat food in 2004 - and it has been a solid staple food for customer's cats ever since!

Ami Vegan Cat Food is not tested on animals, and free from all animal based ingredients.
Product tabs
Nutritional Info

Composition:
Corn Gluten, Corn, Corn Oil,. Yeast, Potato Protein, Minerals, Peas, Hydrolysed Vegetable Proteins, Cellulose, Rice Protein, Linseed, Mojave Yucca.

Analytical Constituents:
Crude Protein 33.0%, Crude Oil and Fats 13.0%, Crude Fibres 3.50%, Crude Ash 5.9%, Magnesium 0.09%, Omega-3 Fatty Acid 0.46%, Omega-6 Fatty Acid 1.54%

Nutritional Additives per Kg:
Vitamin A 24,00 IU, Vitamin D3 1,500IU, Taurine 1,500mg, Iodine 1.0mg (Coated Granulated Calcium Iodate, Anhydrous 1.54mg), Copper 9.60mh (Copper [II] Chelate of Protein Hydrolysates 32mg), Manganese 25.4mg (Manganous Sulphate, Monohydrate 78.2mg), Zinc 100mg (Zinc Sulphate, Monohydrate 205.5mg, Zinc Chelate of Protein Hydrolysates 572.5mg), Selenium 0.05mg (Selenised Yeast Saccharomyces Cerevisiae CNCM I-3060, Inactivated 22.75mg), L-Lysine Monochloride, Technically Pure (3c322) 7,700mg.
Technological additives /kg: Tocopherol- rich extracts from vegetable oils 3,000mg.

Metabolizable energy: 3,760 kcal/kg

Feeding Guide

| | | | |
| --- | --- | --- | --- |
| Weight of Cat: | | | |
| Daily Food: | | | |


The above information serves as a guideline only - quantities may vary depending on age, breed and activity levels.

Usage Info

When introducing your cat to Ami, do so gradually over a period of 7 days.

The food may be served dry or lightly moistened with warm water. 

Ensure there is always plenty fresh water available to your cat.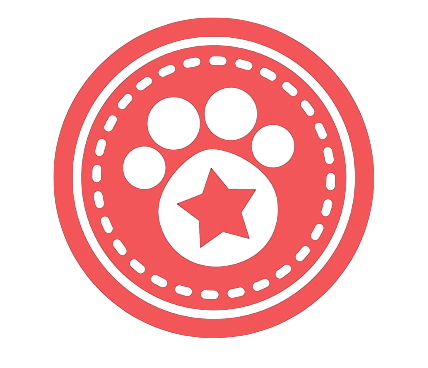 Earn
0
PawPoints
Recommend this product
Ami Vegan Cat Food Sample Pack 50g