Paddock Farm Natural Olive Wood Dog Chew - Large
Engaging in chewing activities is a source of pure joy for our canine companions. Not only does it provide a stress-relieving experience, but it also contributes to the cleanliness of their teeth.
This Natural Olive Wood Dog Chew from Paddock Farm is crafted entirely from olive wood, and stands as a robust and enduring chewing delight!
With a low-fat content, this chew is thoughtfully infused with nourishing olive oil, promoting a lustrous coat and a resilient immune system.
These olive branch chews we use come from sustainable and eco-conscious sources.
This chew is suitable for dogs of all ages, including puppies!
Please note that due to the organic nature of this chew, the small size may vary, ranging from 220g to 450g in weight.

This chew in particular is best for larger-sized dogs.
Product tabs
Usage Info

Feed Material. Not for human consumption.

To avoid a choking risk, take the olive branch away from your dog once it gets worn down to a size which your dog could swallow.

Always supervise your dog when feeding.

Olive branches can splinter in some cases.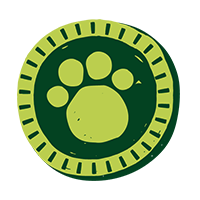 Earn
1
PawPoints
Recommend this product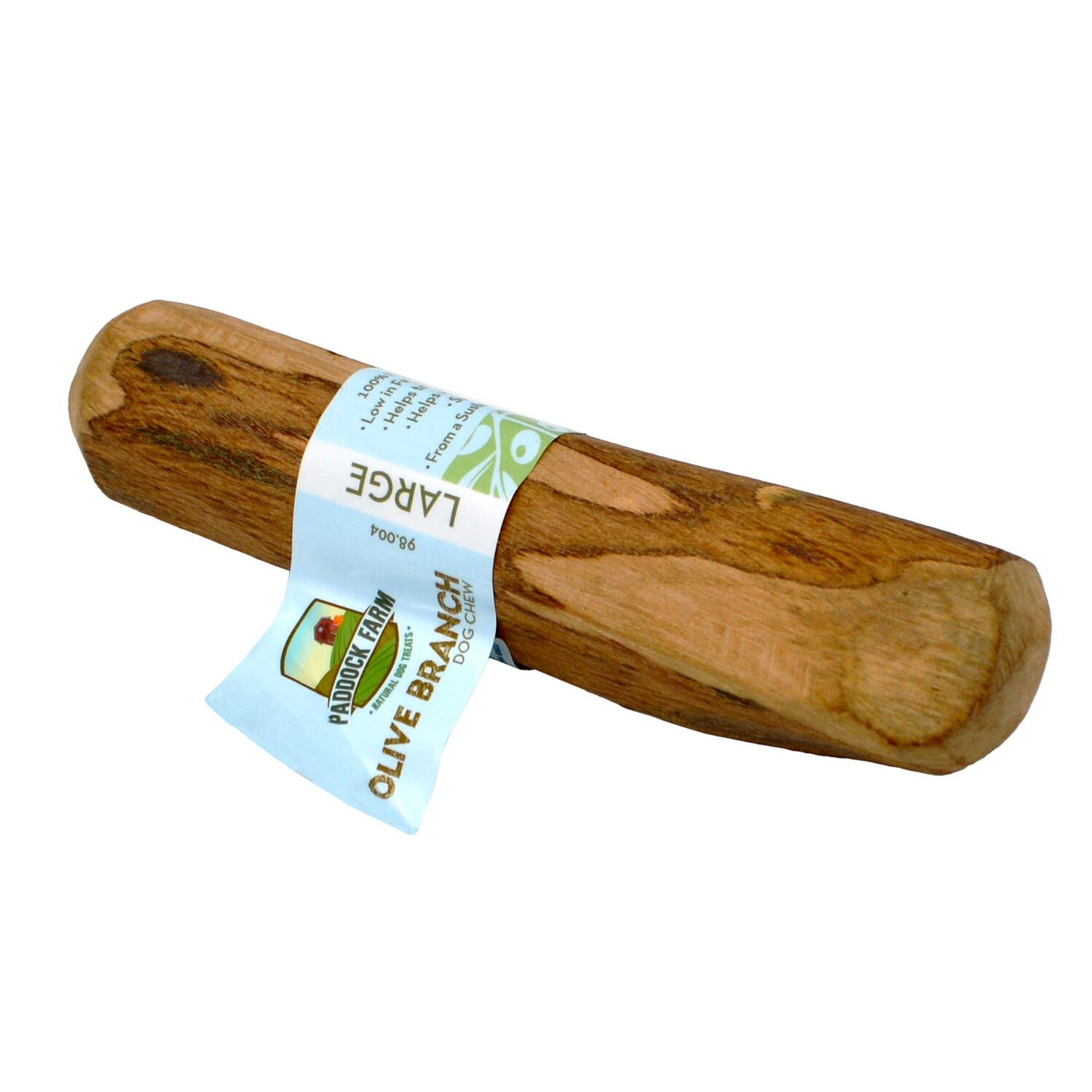 Paddock Farm Natural Olive Wood Dog Chew - Large