World's Best Cat Litter 6.35kg
Biodegradable, clumping, scoopable, flushable cat litter made from corn.

A 100% natural cat litter, made from corn that has been used for ethanol production.

They are pretty confident about the effectiveness of this products - hence the name: World's Best Cat Litter

Fast Clumping action! World's Best Cat Litter clumps moisture on contact—with no seeping, sinking to the bottom, or sticking to the sides of the box.

Long Lasting... and better value for money! World's Best Cat Litter quickly absorbs moisture and clumps around waste, drying to form easy to scoop clumps, you only throw away the cat litter that is used.

Wood and paper cat litters do not absorb liquids as quickly and if it runs to the bottom of the litter tray you will have to throw more away.

The manufacturers of World's Best Cat Litter claim (based on tests) that it can last 2-3 times longer than other clumping cat litters (we assume that means mineral based ones).

Scoopable! World's Best Cat Litter has a tight clumping formula, which is highly absorbent, drying to form hard clumps that you can easily scoop out.

World's Best Cat Litter is the only litter made from whole-kernel corn. That means it has the naturally microporous structure that traps nasty ammonia odour in every clump.

Scoopable, flushable and biodegradable.

Non-toxic Formula! Because World's Best Cat Litter is made from all-natural ingredients - with no added chemicals - it's totally safe for cats and the whole family. There are no toxins in case it is ingested. And when you compare cat litters, you'll find there's no silica dust for you or your cat to breathe.

Biodegradable Cat Litter is Eco Friendly! World's Best Cat Litter's clumping cat litter isn't mined, drilled, or artificially produced. It's precisely milled from renewable whole-kernel corn and is 100% biodegradable. And because it disperses in water, World's Best Cat Litter™ is also septic-safe and flushable!*

No perfumes or chemicals, silica free - just natural long-lasting freshness with soft texture and feel.

This litter is 'scoopable' which makes it more efficient, as you only need to scoop out the clumps and top up the litter tray.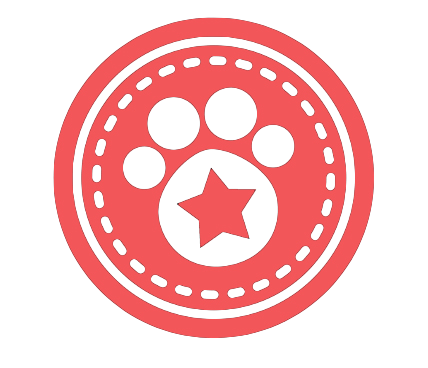 Earn
3
PawPoints
Recommend this product
World's Best Cat Litter 6.35kg