Betty Miller
Tasty, crunchy oven baked dog biscuits made in Hampshire. Cooked slowly to preserve the natural goodness of the ingredients in ovens fuelled by naturally renewable energy sources.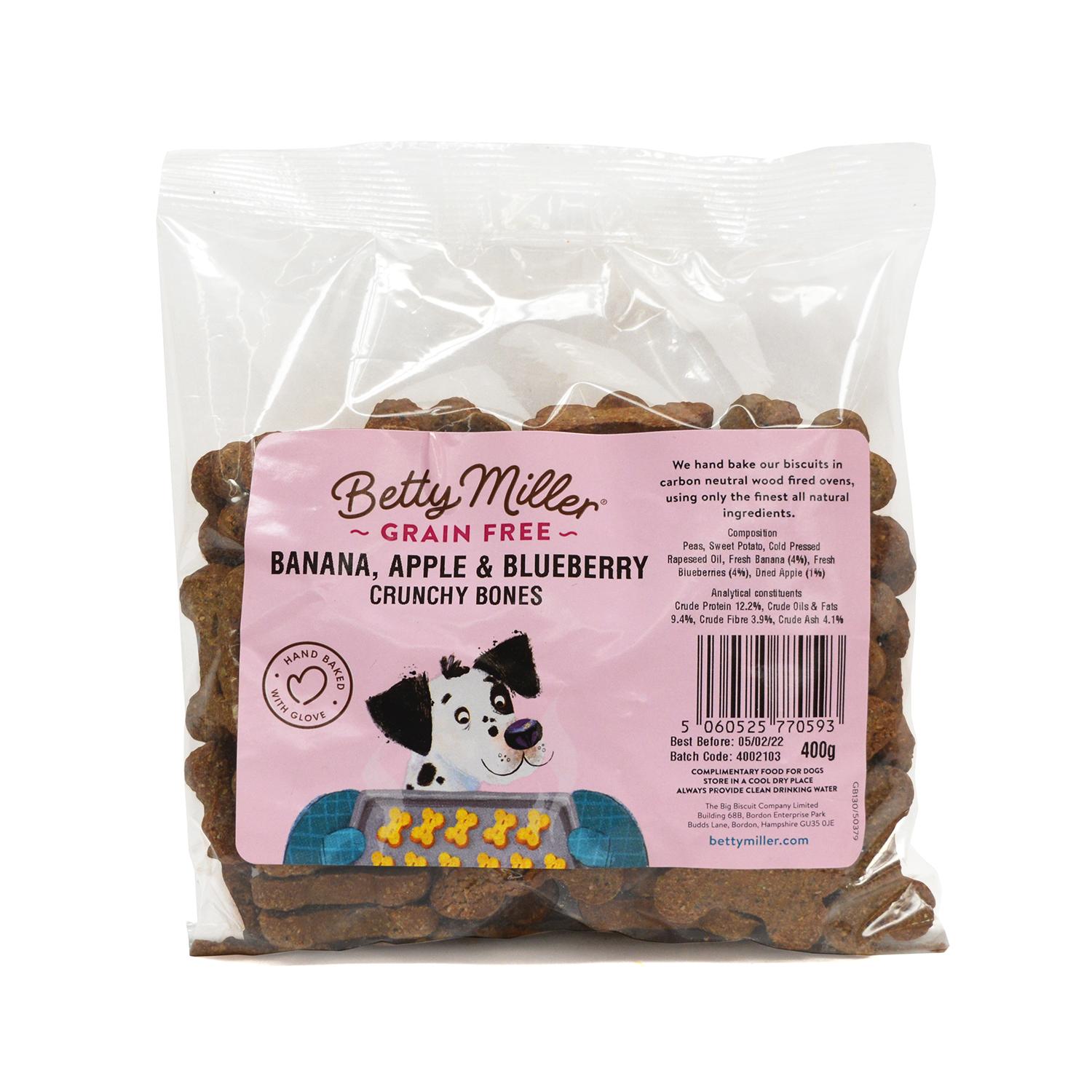 Tasty, fruity biscuits made with a grain free recipe.These hand baked, bone shaped crunchy biscuits are made with real fruit and vegetables!Made witho...
view details
View details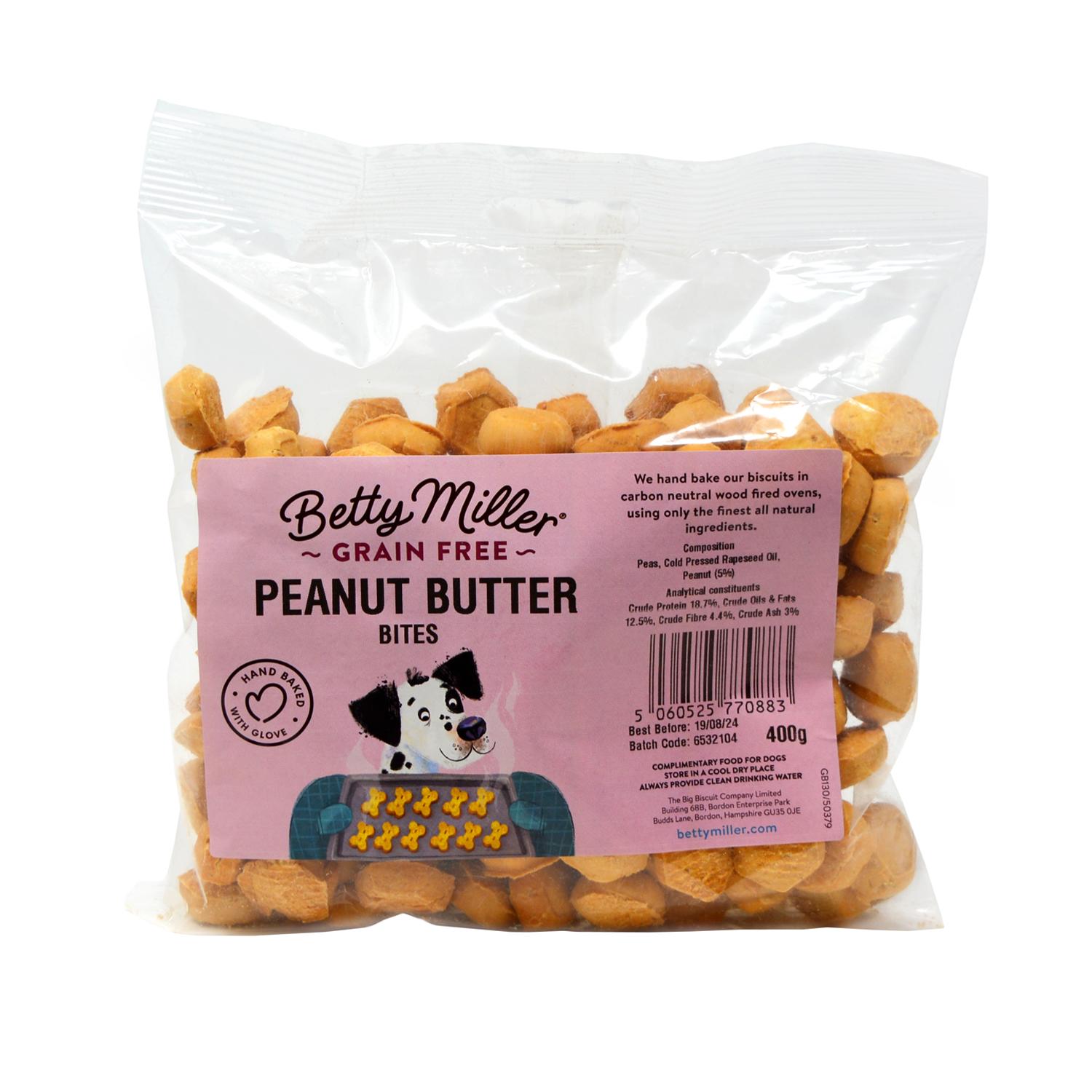 Tasty, peanutty and high in plant protein!These Peanut Butter Bites from Betty Miller are grain-free vegan dog biscuits, made with limited ingredients...
view details
View details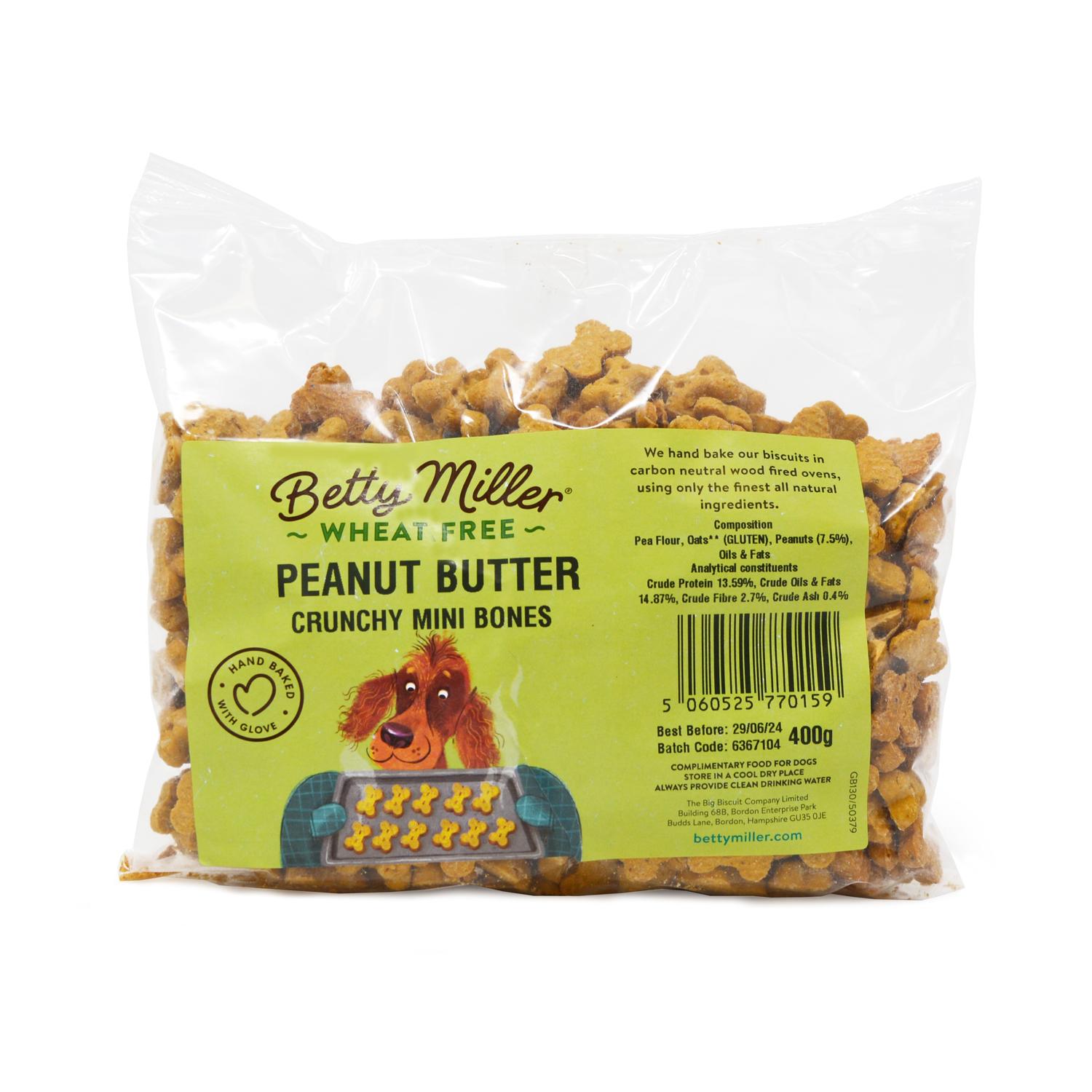 Delicious Peanut Butter Dog Biscuits from Betty Miller!Hand-baked in wood-fired ovens, these crunchy mini bones are perfect for smaller dogs.Made with...
view details
View details