DAMAGED GRADE A - Benevo® Original Vegan Puppy Food 10kg
MAKE A SAVING & SAVING ON WASTE!
This near perfect bag is offered at a discount as a result of some minor damage to its packaging, and this is normally a cosmetic issue such as a tear. Bags with any damage are checked, sealed and weighed before being offered at a discount. 

The food inside is unaffected and any
 small loss of product from inside the bag is more than accounted for in the discount. 
Note: Bags showing signs of spoilage as a result of damage and exposure to the elements, for example mould through exposure to moisture, are not sold and thankfully this rarely happens.
We offer this food at a great discount to help avoid needless waste!
Benevo Puppy is a nutritionally complete vegan puppy food with a special wheat free recipe, making it ideal for those dogs that also suffer from sensitivities to wheat protein (a common ingredient in dry dog foods).

With a high 27% plant protein for muscle development and fortified with extra calcium to help support the healthy growth of bones.

Benevo Puppy has been expertly formulated to meet the nutritional requirements of a healthy puppy and is suitable for puppies aged between 1 month and 2 years.

Approved by the UK Vegan and Vegetarian Societies. GMO free.

This is a cruelty free (PeTA Approved!) product made in the UK.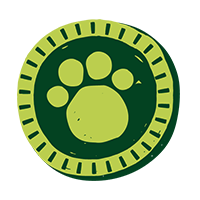 Earn
14
PawPoints
Recommend this product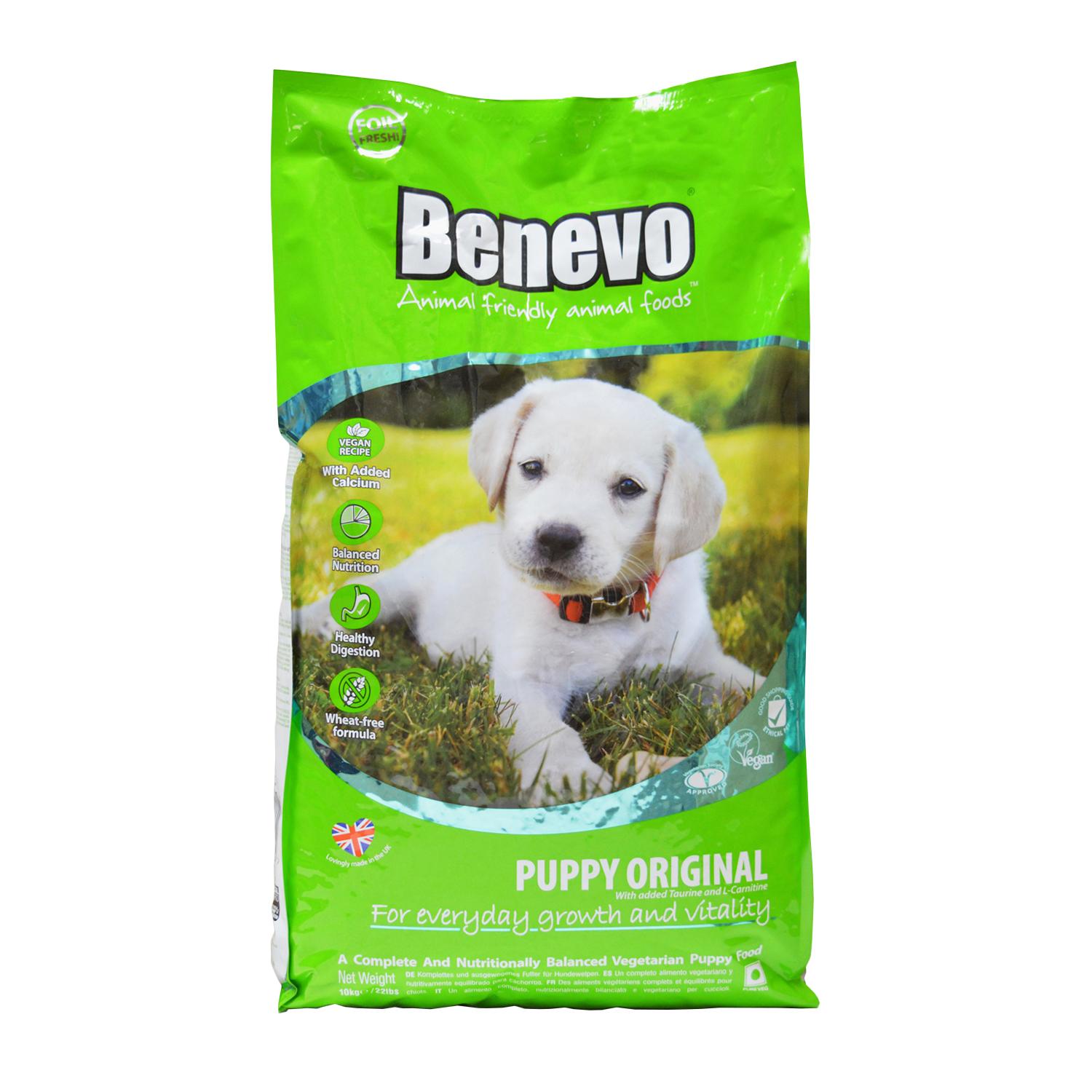 DAMAGED GRADE A - Benevo® Original Vegan Puppy Food 10kg